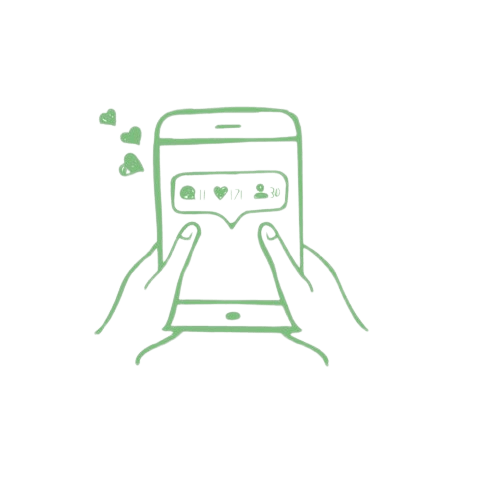 SOCIAL MEDIA MARKETING & MANAGEMENT
We're all about social: Instagram, Facebook, LinkedIn, YouTube, you name it! Social media is key today for food & beverage brands. It can help you reach your customers, build relationships with them and market your markets.
To start, we can create a custom Social Media Strategy designed specifically for your brand's unique situation. The next step is monthly on-brand Social Media Management and growth (for Instagram, Facebook, etc), which includes editorial calendars, monthly data reports and a strategy session.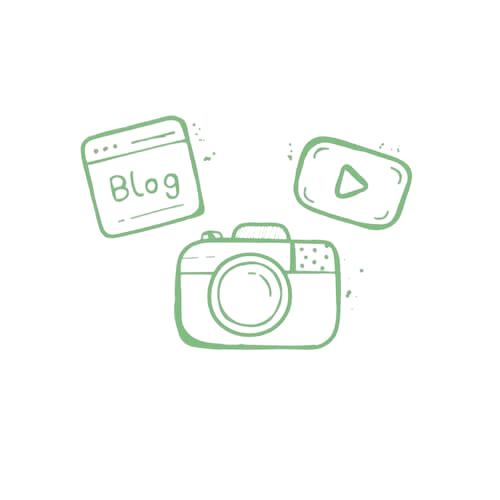 CONTENT MARKETING & CREATION
Maybe you've heard the saying: "Content is King"? We totally agree, and especially for food & beverage brands! We can help you create on-brand and appetizing content specifically for your food or beverage brand. This content can help you get noticed, provide better value to your followers and customers, and make them want to try your products again and again.
Think photography and videos for social, SEO-researched blog posts, websites and web content, email marketing and more!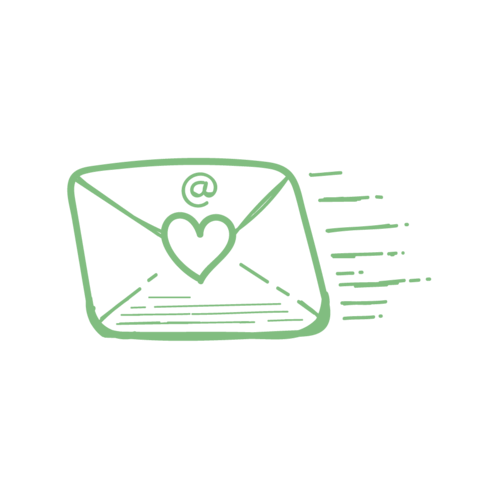 COPYWRITING & EDITING FOR ALL TYPES OF CONTENT
Half of getting your message across is the way you write it. You don't want to turn your customers away with boring copy or grammatical errors.
Our founder, Mary, is a seasoned and published food & beverage copywriter and editor. She can help you write or edit polished and spiced-up copy for your social media, email marketing, websites, blogs, video scripts and more! She can also assist with generating content SEO-researched and trending ideas for your website, email marketing, advertisements, etc.
What is it like to work with Mary and Natura Marketing?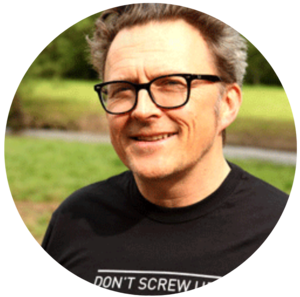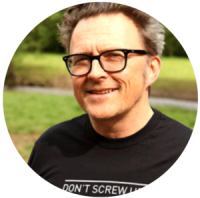 "Mary has been very successful in growing and improving our social community and marketing. She takes time to research and understand our brand and ethics, and is clearly very onside with the organic messaging. She is highly organised and proactive too, which when life is hectic is much appreciated. Highly recommend her services."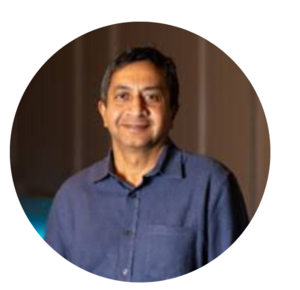 "Mary is a skilled and enthusiastic digital/social media marketer who understands the food and beverage sector extremely well. She has helped us to test and refine our content strategy, and turn our social media into one of our main marketing channels."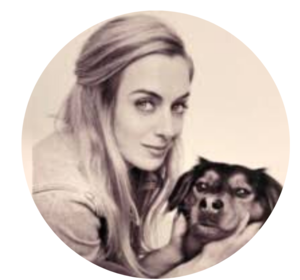 "Mary is an intelligent and innovative writer who both pitches excellent story ideas and builds on the ideas and stories we assign to her. Mary has a clear, concise voice and files clean copy that's a pleasure to read. She understands who our target audience is and writes interesting and factual content that helps to uphold our company's strong values."
Nicole Boileau, Communications Coordinator, Nature's Path Foods Inc.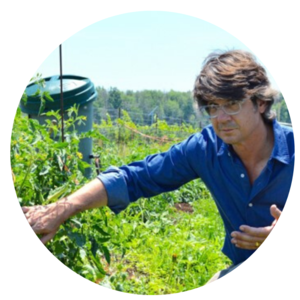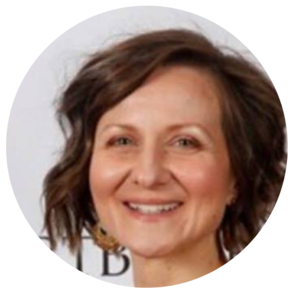 "I was so very fortunate to have Mary's support on OCO's consumer campaign. Mary quickly demonstrated incredible versatility, enthusiastically accepting any project thrown her way. I especially appreciated her entrepreneurial spirit and on-going efforts to offer program ideas and ways to improve upon existing initiatives."
Elizabeth Stewart, previous Campaign Co-Ordinator, the Organic Council of Ontario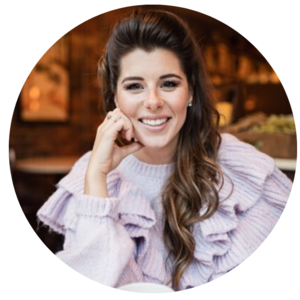 "Mary is a blessing to our company and we couldn't do social media, marketing, emails and content without her! She has a wide variety of skills which are crucial to any business. Mary is very organized, provides important ideas for growth, and knows how to truly execute a brand's messaging on various platforms. Anyone would be lucky to work with her!"